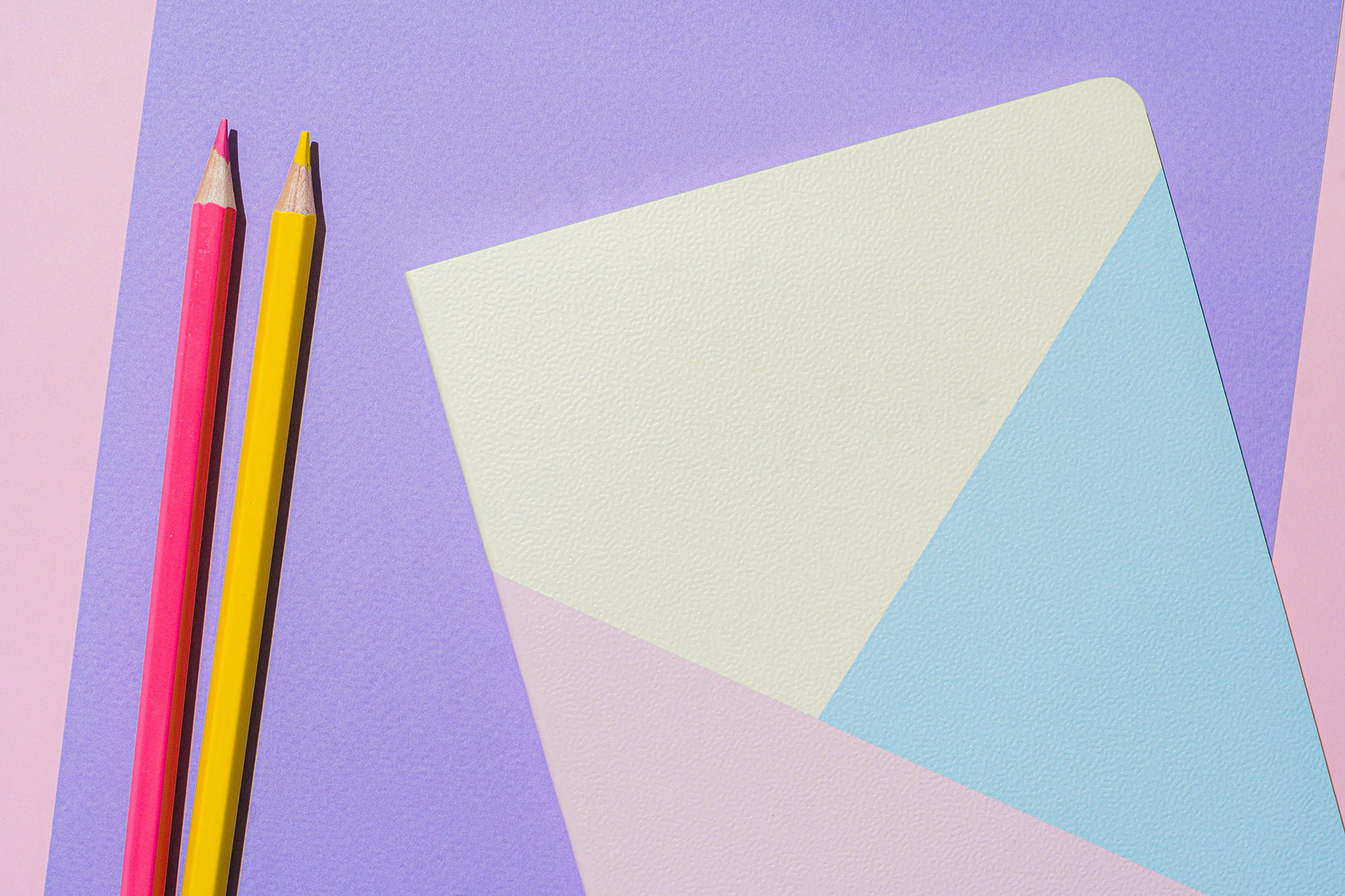 About
CMarie Consulting provides a complete range of marketing, strategy, and content creation services to small and mid-sized businesses, funded start-ups, and corporate clients.
We engage with clients to fill the gaps in their marketing and are available to partner as either a full service, outsourced marketing department or on a project basis to fulfill a specific marketing need. Our unique blend of strategic, creative, and technical expertise ensures you meet goals.
CMarie Consulting not only provides the planning and execution of strategic, fully integrated marketing campaigns but also partners with clients to launch new marketing initiatives, complete marketing projects, heighten brand awareness, and grow market share. We recognize the importance of maintaining consistent professionalism and brand messaging and we are comfortable working both cross-functionally with management teams or independently on a contract or consultancy basis.
Our broad range of services include marketing plans and strategies, website development, content marketing, social media management, digital advertising, and pay per click campaigns.
We are innovative, creative, analytical, and precise. We deliver what you need from a marketing and communications standpoint and do so with the bottom line in mind. We can help propel you to that next level and are confident you will not be disappointed with the results of your investment!
Connect with Courtney Stephens Faulkner