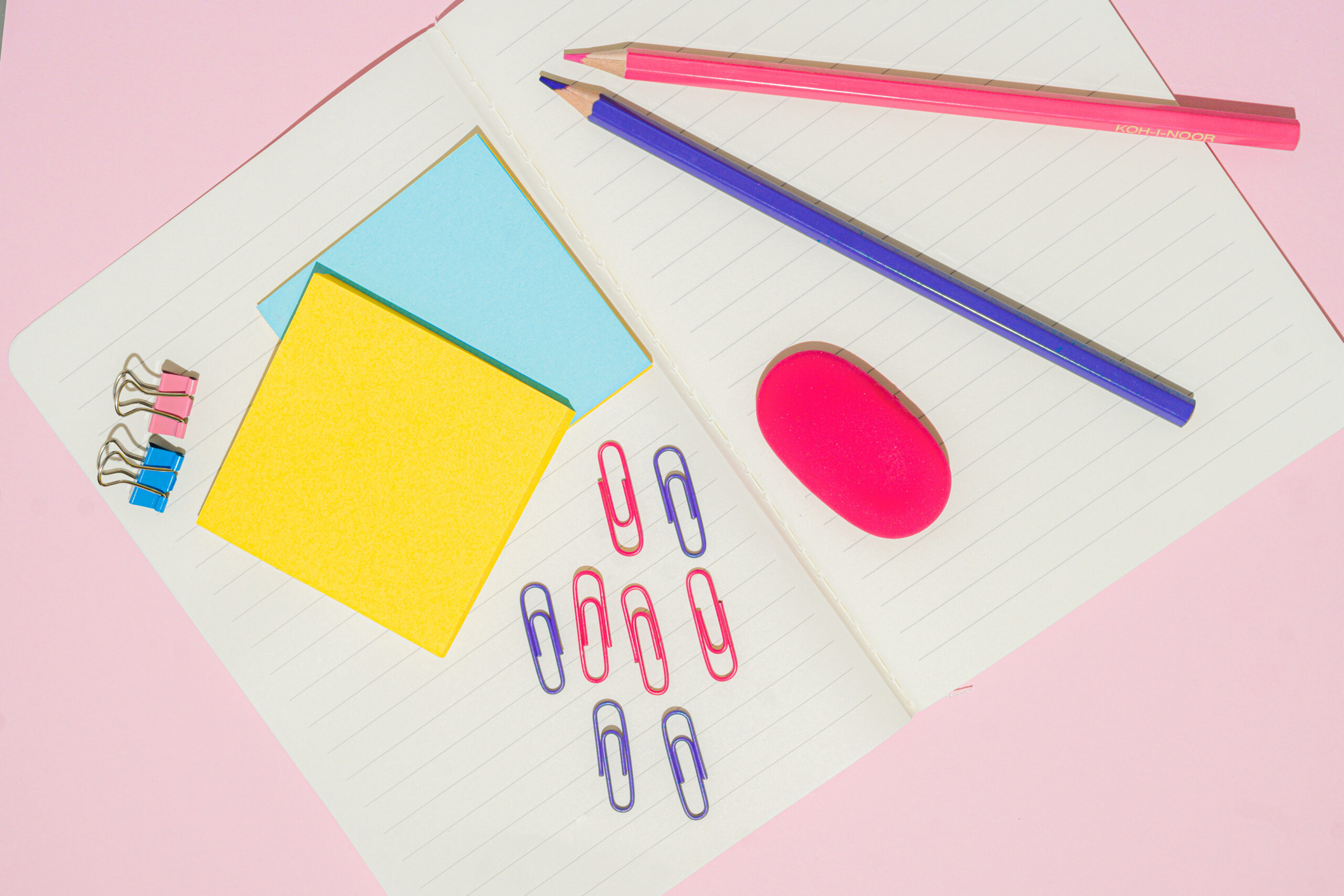 Content
From content creation to communications consulting, we help businesses engage their audiences with effective messaging and targeted campaigns.
Copywriting
We draft content that is tailored to your company's marketing goals and ensures your messaging is on-target and true to your brand. Copy writing and content marketing is at the heart of most everything we do, and we work with you to develop relevant, audience-focused, keyword optimized messaging that not only helps drive traffic to your website via organic search engine optimization but also leads to higher rates of conversion via other content marketing initiatives. We also offer a broad range of communications consulting services to help you deliver your message directly to both internal and external audiences, in real-time.
---
Email Marketing
Email marketing enables you to communicate and engage with current and prospective clients in a personalized, targeted matter. We not only draft custom content for your email marketing campaigns but also design responsive, branded newsletter templates that compliment your website design and help you stand out!
---
Communications Consulting
Messaging matters! Whether sharing a success, responding to a crisis, or simply trying to adapt to an unforeseen event (Hello 2020!), clear, effective, targeted, and timely messaging can make all the difference. Drawing on public relations savvy and advanced communication tactics, we can help you craft the perfect response for virtually any scenario.
---
Website Content
We draft website content that is well-written, engaging, goal oriented, and properly implemented for keyword density and search engine optimization. No matter your business, industry, or niche, we have the capacity to research your business and create content that not only engages but also converts. Using a tone and style that is as unique as your brand and true to your brand messaging and identity.
---
Blog Content
We work with you to keep fresh, well-written, relevant, and keyword optimized content continually flowing through your blog. These articles are then leveraged via social media to establish you as an industry leader and position your brand as one people seek to engage.
---
Social Media Content Creation
Our content creation services are designed to ensure your social media accounts are up to date, attractive to users, and allow your company to shine as a good corporate citizen and industry leader. We create engaging content that attracts new audiences while retaining the attention of your existing customer base.
---
Marketing Collateral Content Development
Consistent messaging is important! And your brand voice matters across all mediums. We not only help you find your brand voice but also create messaging strategies that reaffirm your identity and achieve consistent messaging for your company's traditional marketing collateral (advertisements, brochures, catalogs, etc.) to complement your online persona.
---
Ghost Writing
We understand that not everyone enjoys writing as much as we do. Nor do they have the time to craft thoughtful content. Whether you're an executive looking for someone to help you draft internal communications, letters, articles, or memos, an aspiring author needing someone to help bring your book ideas to life, or anyone in between, we are here to help you find your unique voice and effectively deliver your message.