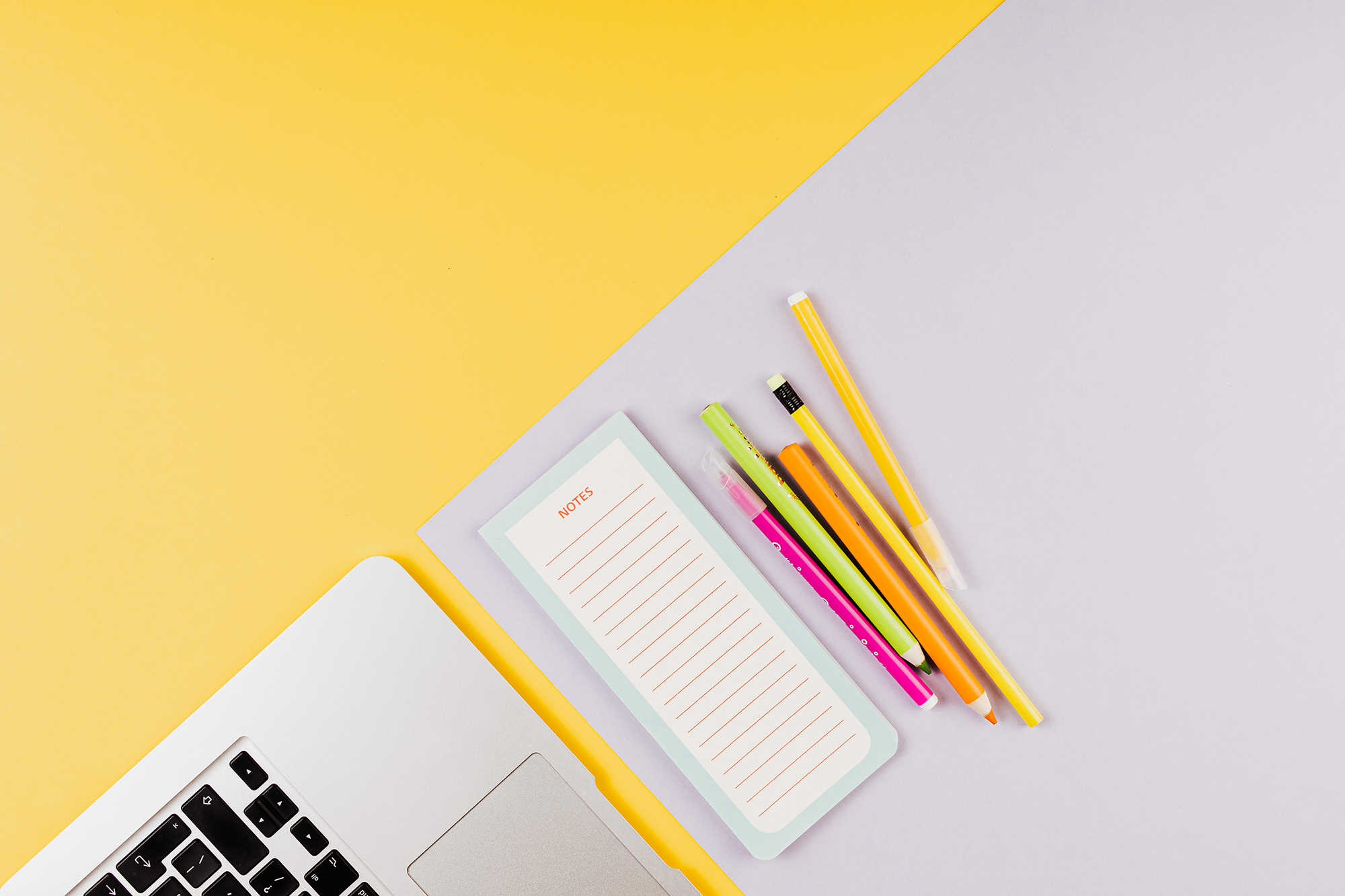 Marketing
The marketing landscape is constantly changing. As digital technologies evolve and user behavior becomes increasingly sophisticated, you need a comprehensive, integrated marketing strategy that allows you to stay ahead of the curve.
We develop and execute results-driven marketing plans and design and implement fully integrated strategies to help guide your business, grow your brand, and increase your profitability.
How It Works
We get to know your business
We research your competitors
We identify growth opportunities
We create & execute your growth plan
We continue to monitor & optimize
Marketing Consulting
Our approach to marketing consulting is rooted in taking a broad view which allows us to view your business in its entirety and design a fully integrated marketing plan and strategy to help you surpass your goals. Our marketing consulting services include strategy and planning facilitation, SWOT analysis and prioritization, business performance evaluations, target market analyses, customer research and segmentation, and entrepreneurial and startup coaching.
---
Marketing Plans
Marketing is one of the most integral components of a business' success and yet so many businesses operate without a proper marketing plan. This is the equivalent of trying to navigate your way to a new destination without using GPS! It wastes time, money, and ultimately sends you in circles. Using sound strategies and analytics, we develop comprehensive marketing plans to help clients drive their business and ultimately achieve their goals! By taking the time to understand your business, goals, and target audience, we create solid plans and fully integrated strategy to help grow your brand and your bottom line.
---
Fully Integrated Marketing Strategies
Marketing plans and strategies go hand in hand and developing fully integrated marketing strategies is our strong suit! We invest in getting to know your business, researching your competitors, identifying opportunities for growth, and creating a fully integrated strategic marketing plan. By developing a sound marketing mix that maximizes your budget, we ensure you reach peak performance to achieve your goals.
---
Website Development
Your website should be unique, attractive, and true to your brand. It should also be optimized to increase the volume and quality of your traffic, increase time spent on page, and convert more visitors into customers. We develop website with the client's brand, voice, and objectives in mind and design them with user experience, optimization, and responsiveness top of mind. Working with you every step of the way to ensure each element of your website is designed to convert visitors into customers.
---
Social Media Management
In today's digital market, having a strong social media presence is often as important as having a website. We work with you to design and execute a social media strategy that alleviates the stresses of gaining followers and growing your accounts. We focus your business's social media strategy to increase engagement, improve lead generation, or solidifying brand awareness, while growing your social presence across all platforms.
---
Digital Advertising & PPC
Digital advertising campaigns focus on either awareness or conversions. While conversion advertising strategies tend to be easier to measure as conversions may be tracked, awareness strategies tend to be easier to execute, as ads can be targeted to reach a certain target audience. The success of your digital advertising campaigns is dependent on clear campaign objectives, clear messaging aimed at your objectives, and ongoing optimization to better achieve desired results. We excel in each of these areas!